Current Position:About us
Enterprise introduction
Zhejiang fine control instrument Co., Ltd.
Zhejiang Jing Control Instrument Co., Ltd. is located in the beautiful Qian Tang river. It is a high and new technology enterprise which integrates scientific research, production and trade to provide instruments and engineering services. The company mainly serves in the fields of urban architecture, high-end buildings, electronic plants, biopharmaceutical, gold smelting, chemical, environmental protection, water treatment and other fields. It is an integrated design, site construction, on-site commissioning, daily technical maintenance and other engineering services, and the development, production and sales of products such as self-control products and HAVAC HVAC products. A high-tech company.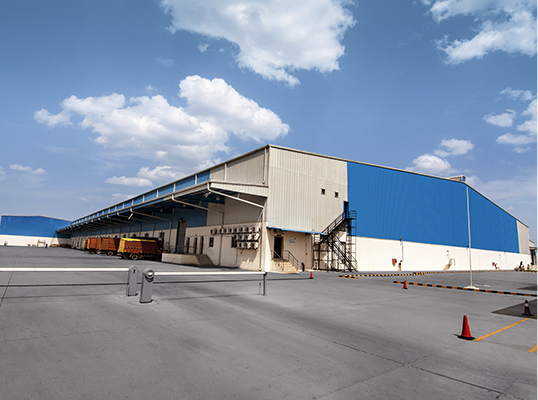 Development planning
"Natural selection, the survival of the fittest"

Focus on the instrument industry, do everything in a down-to-earth way
1、Actively expand business to provide solutions for customers
2、The company is based on the field instrument: flow, liquid level, pressure, analysis, display and temperature. In the future development road, the company has always been the focus and core of the company's service
Formulate strategies, clear objectives, and achieve sustainable development of enterprises
"Natural selection, survival of the fittest", the market is different from the weak. Under the current market economic order has been basically established and perfected, according to the national, medium and long term macroeconomic policies and the current actual situation of the enterprise, the recent, mid-term and long-term objectives of the enterprise development are clearly defined, so as to highlight the focus of the various stages of work.

Enterprise qualification
Enterprise qualification







Cooperative partner
Cooperative partner